STEP
1

.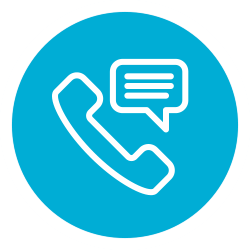 Reach Out
You may have gotten a call from us, a letter in the mail, heard about Expedition through a friend or relative, or could be the first time you're hearing about Expedition. Regardless, Expedition is here to help you understand the options you have.
STEP
2

.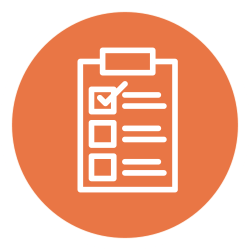 Evaluation
There are many factors that determine the price we offer you. Each situation is different.
STEP
3

.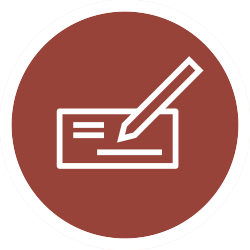 Closing
After you understand the evaluation, offer, and pricing, Expedition will work with you to have a pain free closing. Expedition will pay you promptly via wire, check, or any other payment option that is easiest for you.